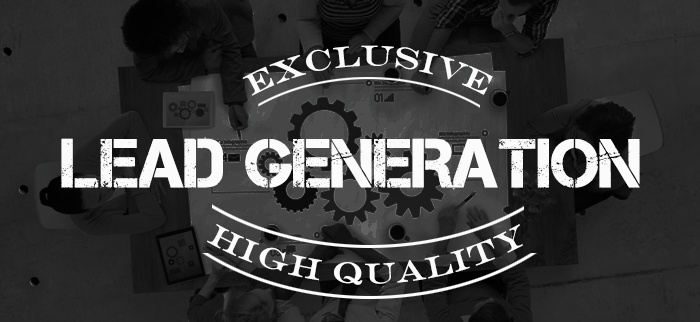 Any business owner or sales person can tell you that: NO new leads = NO new business. Without sales, you don't exist.
Lead Generation is tough for any business, especially when they have little experience or time to execute a proper strategy. Advertising is questionable, cold calling doesn't work and the only certainty is a business needs new leads to survive and grow.
Unfortunately, since most new businesses have little experience in generating new leads, they make the mistake of signing up for online service directories or buying space in one of those coupon publications in hopes that it will help in generating leads. Sadly, only after spending their money on these services, will they realize how poor the quality and consistency of these supposed "leads" are.