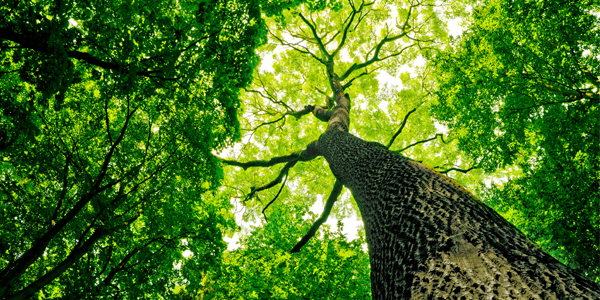 Whether you just started your tree care and tree removal service or have been established in the tree industry for a while, one thing is for sure, it's a highly competitive industry.
In the past two years (since we wrote our earlier post) we've seen an explosion of new tree care service companies popping up (and that's just in the small region of southeastern PA, Delaware and NJ).
Just Google the word tree service and you'll get multiple pages of tree service companies competing with each other for business in any metropolitan region.