Though that's a bold title, it may not be as crazy as it sounds. Millions of people search online for products or services and companies spend billions every year on getting found. But for some, that is turning against them.
"The purest treasure mortal times can afford is a spotless reputation"
William Shakespeare

What does William Shakespeare know about your business? Not a whole lot. But he understood the importance of a good reputation, even back then.

What are you doing to protect, manage and market your most valuable asset? Your reputation. A good reputation is the foundation of any business. Without a (five star) reputation, throwing money at SEO, PPC, Direct Mail, or other marketing just won't work.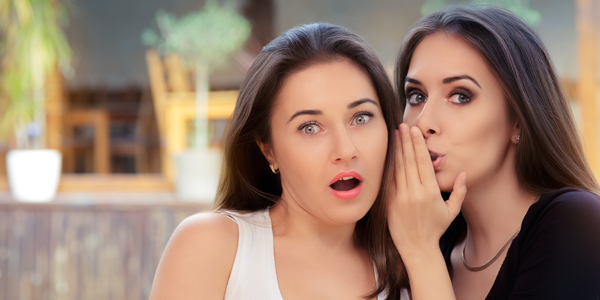 The fact is, it's never been easier for people to go online and find out what other people are saying about your business. This can be both good and bad. Whether it is negative or positive in tone, some of the content
available online about your business is not even being created by you!
Consumers are both critics and publishers now. Everyone carries tiny "printing
presses" in their pockets everywhere they go. Reputation management and reputation marketing is becoming more important each and every day. There's a decent chance, like most of the businesses we talk to, you are not very pleased about what people have written about your business online.
Who is talking about you in internet land:
Customers
Prospects
Competitors
Disgruntled employees
Ex-spouses
Former business partners,
investors
Trolls (the permanently aggrieved)
People always search online before they buy now days. And we know these same people put a lot of stock into what they read online. Statistically, more than 50% of consumers choose to do business based on online feedback - even if that feedback comes from a total stranger.
Businesses have always relied on their reputation. But the stakes are even higher today because it's so easy for consumers to find information about local companies before they buy. What's more, negative reviews can get lodged in the search results dragging your potential sales down as well. Reputation and reviews are a big deal with potential customers no matter what industry you're in. A good reputation provides social proof. Imagine if you needed some home improvements done. You go to Google, type in home improvement contractors and wa-la, results. If you see one contractor with only 1 star and another with 5 stars, then the choice is clear? The reputation of home improvement contractors would play a major part in your decision process of who to hire.
If you're not sure how to protect, market or manage your reputation online, then contact us, we'll show you how to take advantage and build a five start reputation.
"It takes many good deeds to build a good reputation, and only one bad one to lose it."
Benjamin Franklin