Even if you're a business located in a specific geographic region - SEO (search engine optimization) is an effective way to drive traffic to your storefront or website.
Whether a service provider or retail location here are several easy to implement tips that all local business can use to land more customers in the coming year.
Here are five quick tips:
1. Add a Blog and Update it Regularly.
There are 3 major benefits to adding a blog to website.
First, it will make it more attractive to the search engines. Second It's a great way to provide information and educate your customer about your business and third, a blog will give a human face to your business making you stand out from your competitors.
2.
Promote Your Content Everywhere!
Now that you have content be sure to broadcast in as many places as you can. Take advantage of your social media channels and post your content so your followers or group members can view it. This will help position you as an industry influencer and though leader.
3. Set up your Free Google listings.
Google My Business connects you directly with customers, whether they're looking for you on Search, Maps or Google+. It's free and you can list things such as address, hours and contact information
4. Ask for Reviews.
As a business owner your reputation is one of the most important assets you have.
Having positive 5 star reviews will make your business stand out from your competitors. If you need help setting up your reputation branding or implementing reviews, then contact us. We'll be happy to show you how.
5.
Build Local Citations
Citations are defined as mentions of your business name and address on other webpages and are a key component of the ranking algorithms in Google and Bing. If you're not sure how to do this or where to start then contact us and we can get you started.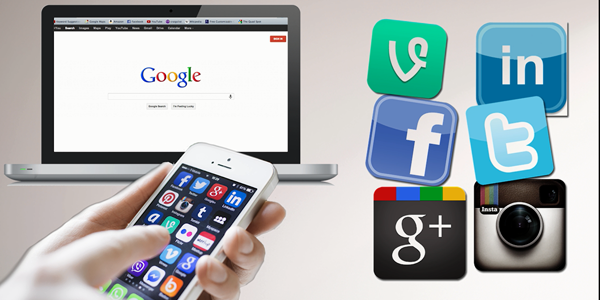 Philadelphia SEO Companies
BONUS Tip: Link Buiding
Start asking your professional contacts or suppliers for web links. This will allow customers to get to your website from outside sites. This is expecially beneficial because it is something your competitors cannot easily replicate.
If you need help implementing any of these tips then contact us and we'll be happy to help. For additional resources click here.