Company owners of all sizes are asking one very important question lately; do QR codes make sense for my business? The answer depends largely on what marketing strategies you're using in your business.
For example, do you have different forms of print advertising out there? Let's say you're a realtor. In that case, you would likely be using several different advertising mediums. You may have postcard mailings, inserts in your local newspaper, ads in real estate magazines, billboards with your name on it, and of course, for sale signs in front of each home you are listing. (Not that we would recommend using any of those methods).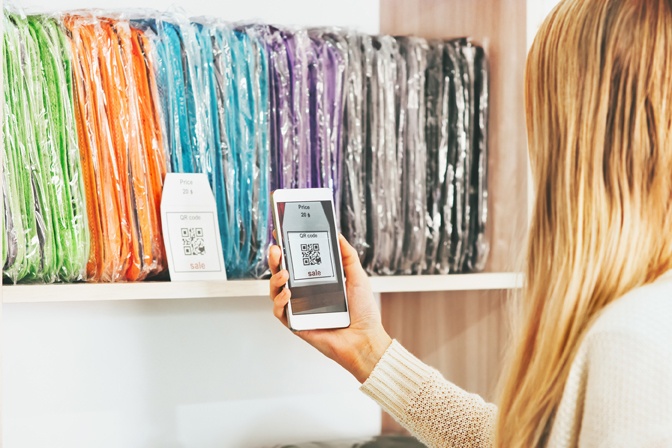 The problem is, unless you ask every prospect how they found out about you (which is a major pain and not always an accurate way to gain information), you have no way of knowing which forms of advertising are yielding the best results. These black and white looking codes solve this dilemma. With QR codes, you can know for sure where all your business is coming from. In addition, you can also know exactly how your prospect chose to engage your services.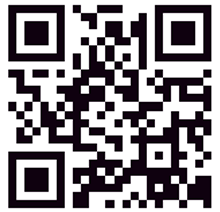 Let's take the real estate example again. When you mail out postcards to certain neighborhoods, you can gauge the response based not just on how many people showed interest, but on how they decided to find out more information. Some may have signed up for an email alert list for housing market updates in their area. Others might have watched a virtual tour of a home you have listed. Still others may have watched a customized introduction video (starring you of course) about your services and how they can benefit from dealing with you.
The Versatility
How to maximize QR codes: The major benefit is they can be used at virtually any stage of the buying cycle. You may want to use them to educate your prospects on your offerings. They definitely work great for that. QR codes and videos go toghether as you can also use them to link to a video that closes the sale and has a call to action. So on a postcard mailing, you could have a code that links to an introduction about your services. But on the for sale sign, you could link to a video that shows all the key features of the home and has a call to action to schedule a showing.
The Avanti Advantage
At Avanti Vision, we are on the cutting edge of the QR code revolution. QR codes and videos are a match made in heaven, and we have extensive expertise in both areas. And the best part- video is the preferred medium for most smartphone users, whom don't have the time to read blocks and blocks of text.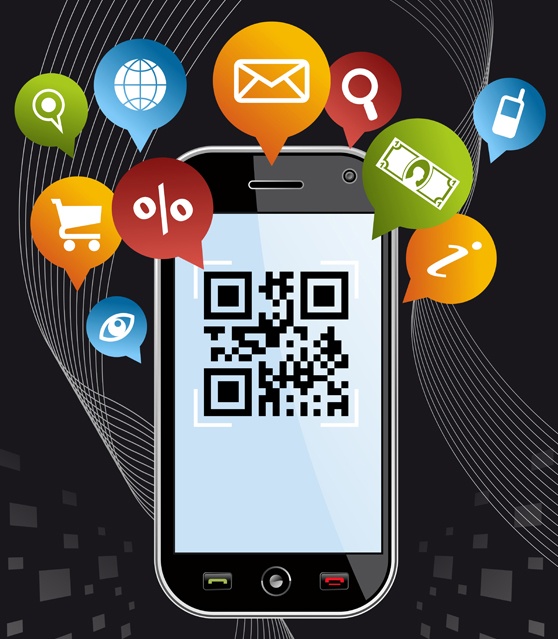 When you partner with Avanti, we can put QR codes to work in a myriad of ways to help build your business. A QR code can link to almost anything from the user's smartphone, including:
Direct business reviews using our reputation marketing service
Contact Avanti Vision today and explore the possibilities on how to maximize QR codes in your marketing efforts.